When I Was Seventeen is a multimedia performance work collaboratively developed between teens and professional artists based on memories collected from when people were seventeen. Performed in May 2015 by ten eloquent and imaginative young artists ages 15-22, this work explores common themes from a pivotal time in adolescence through movement, language and film.
When I Was Seventeen is the third phase of Collective Storytelling, an ongoing, grant-funded collaborative and interdisciplinary project that offers young and professional artists the opportunity to develop work together that focuses on identity and memory.
The project was sponsored, in part, by the Open Meadows Foundation.
Fall 2014 Begin collecting memories to inspire the performance work
December 2014 Rehearsals begin for movement component of the project
January 2015 Rehearsals begin with the whole ensemble of eleven dance and theater artists ages 15-22
February 28, 2015 Work-in-progress showing at Brooklyn Arts Exchange as part of the TALL Council's Throughline performance and event
March 8, 2015 Work-in-progress showing at Triskelion Arts as part of WaxWorks
March 14, 2015 Work-in-progress showing at Livestream Public as part of our Spring Party, a fundraiser for When I Was Seventeen
May 8 & 9, 2015 Performances of the complete work at Livestream Public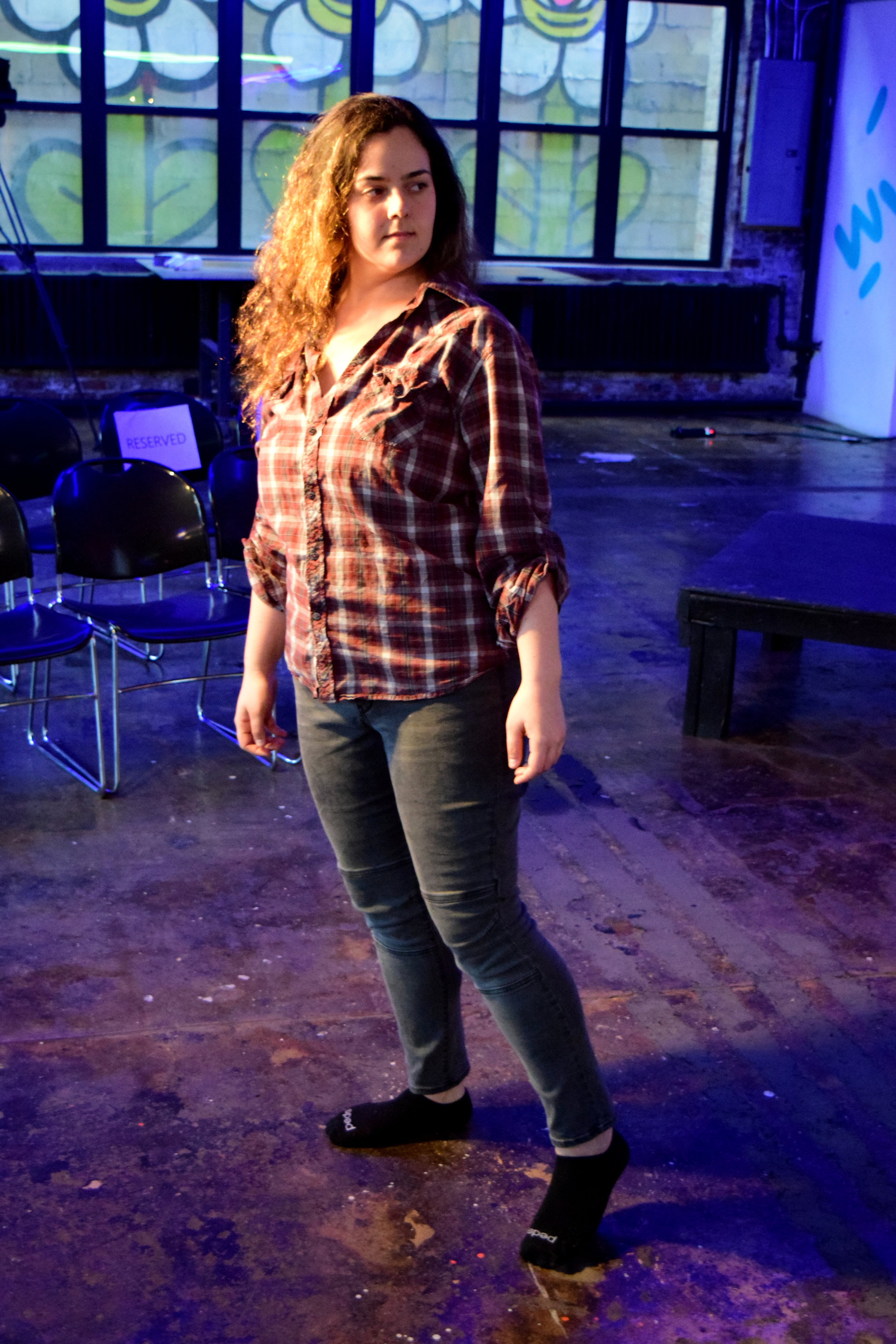 Spring party/
MARCH 14, 2015
WORK-IN-PROGRESS SHOWING
AT livestream public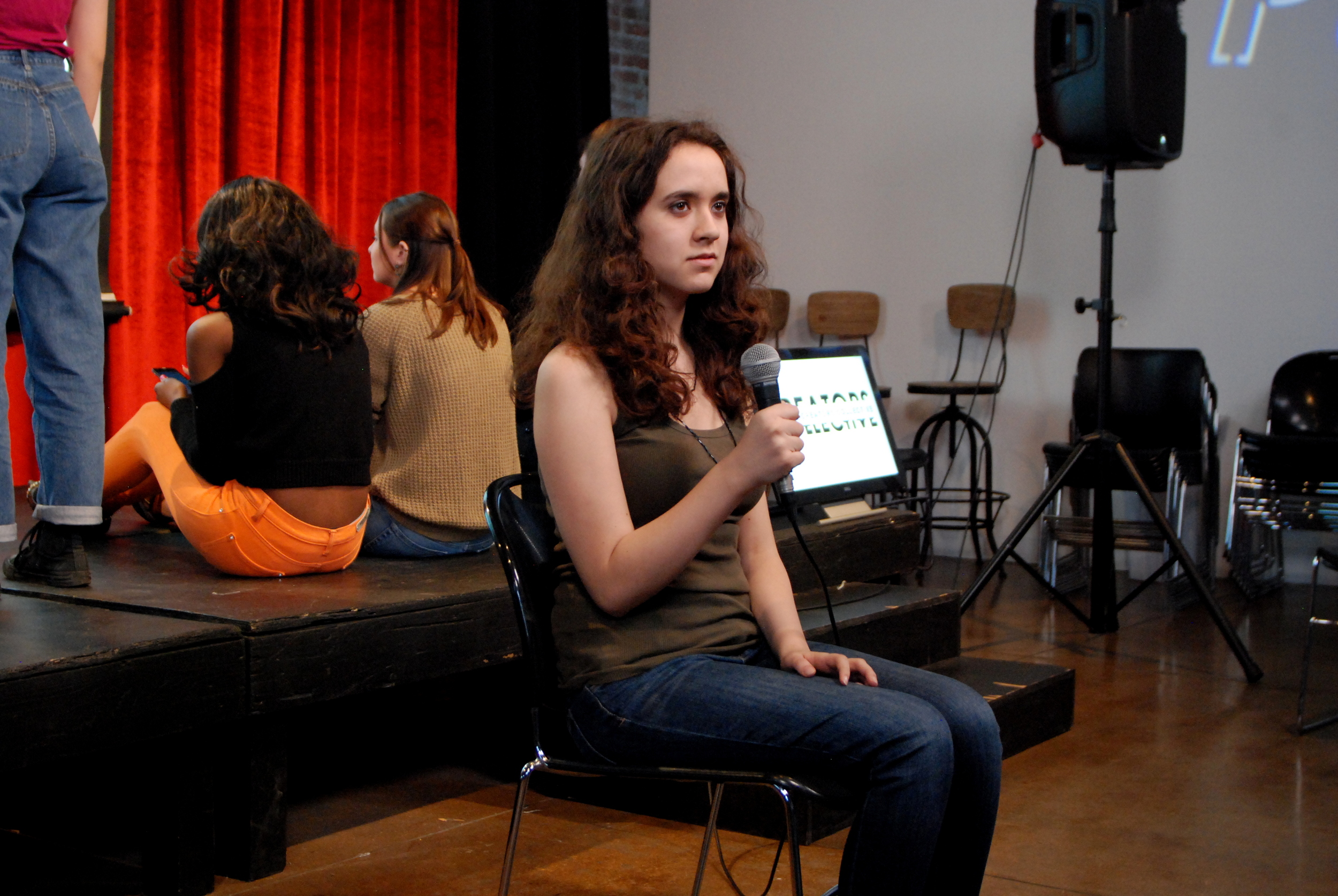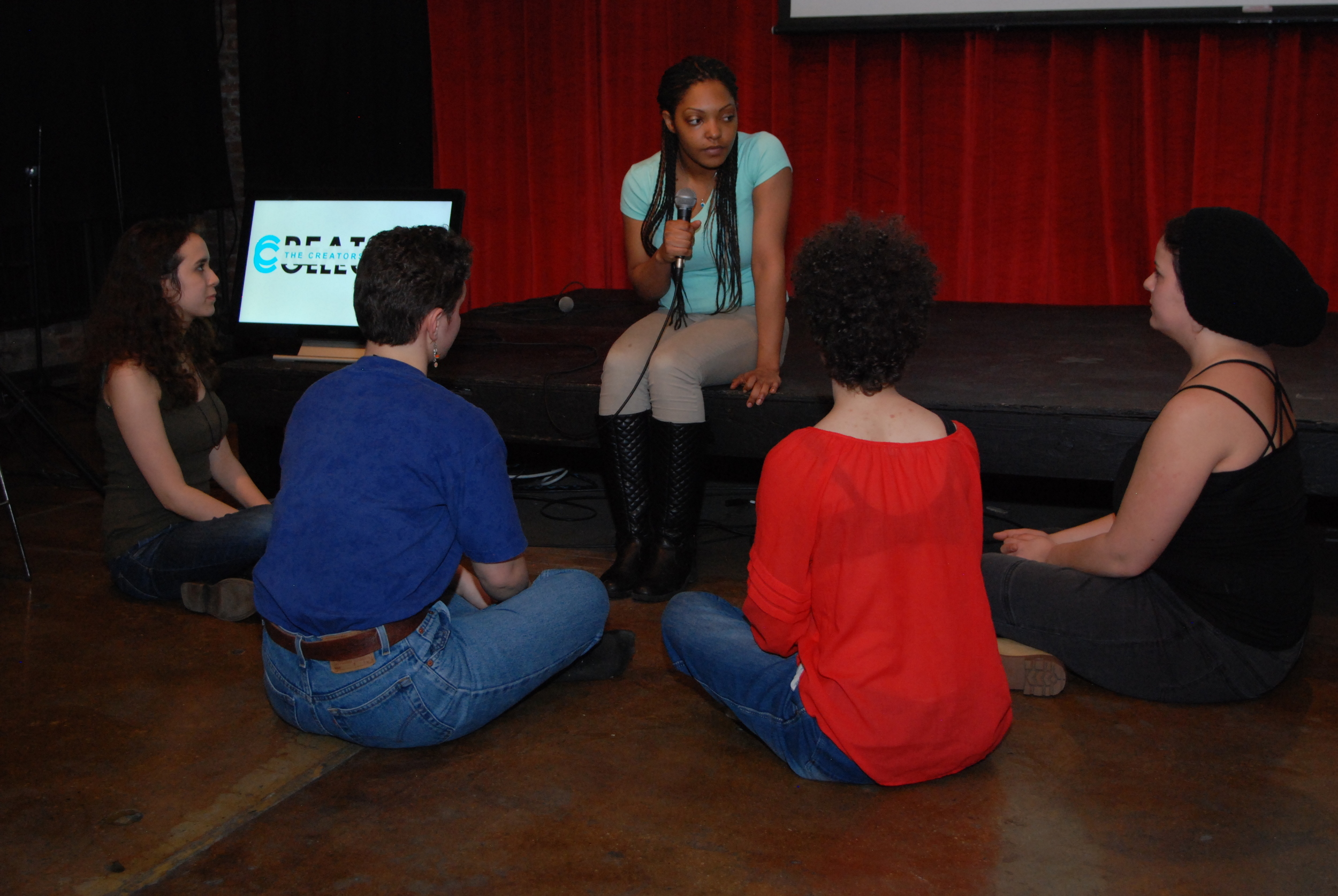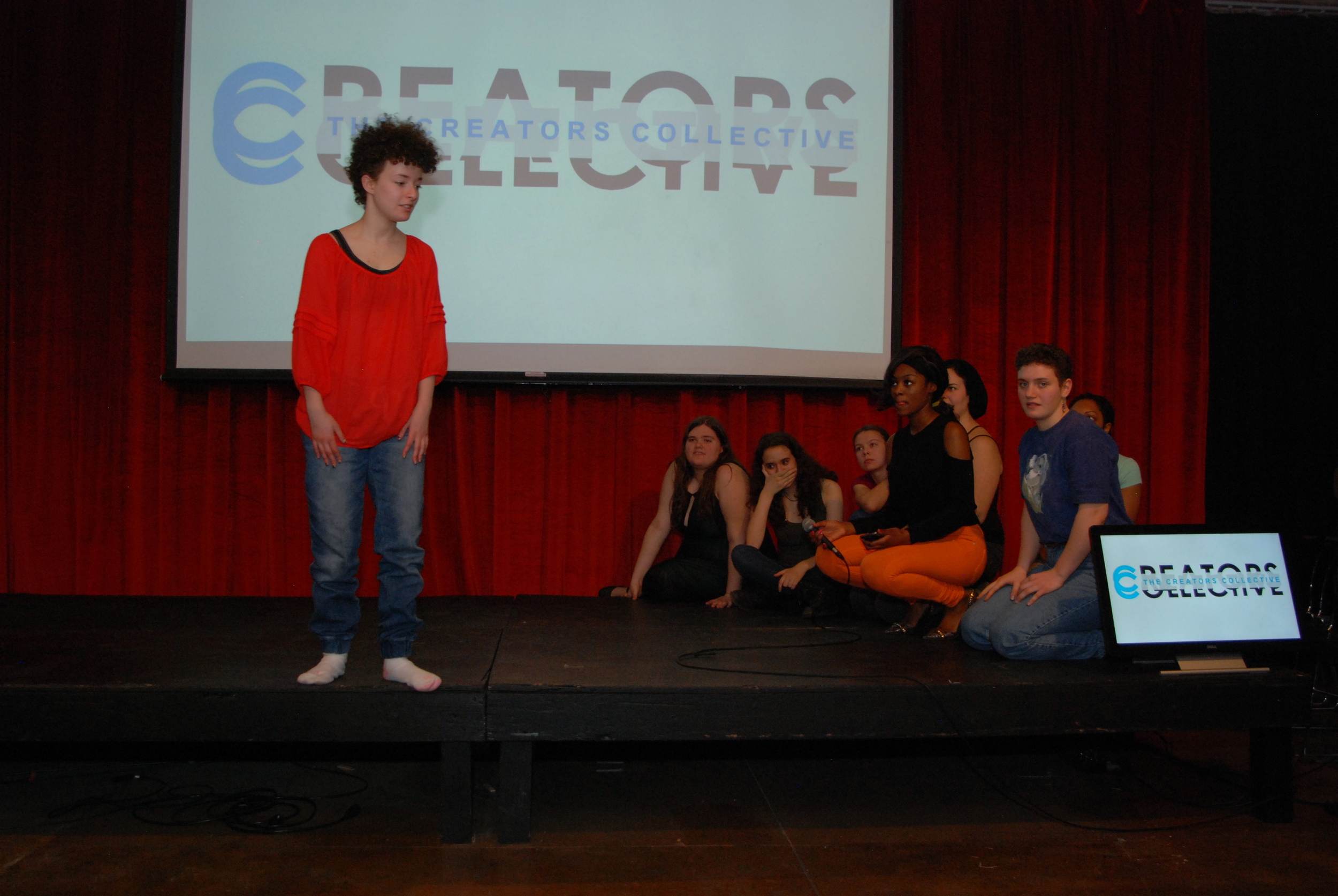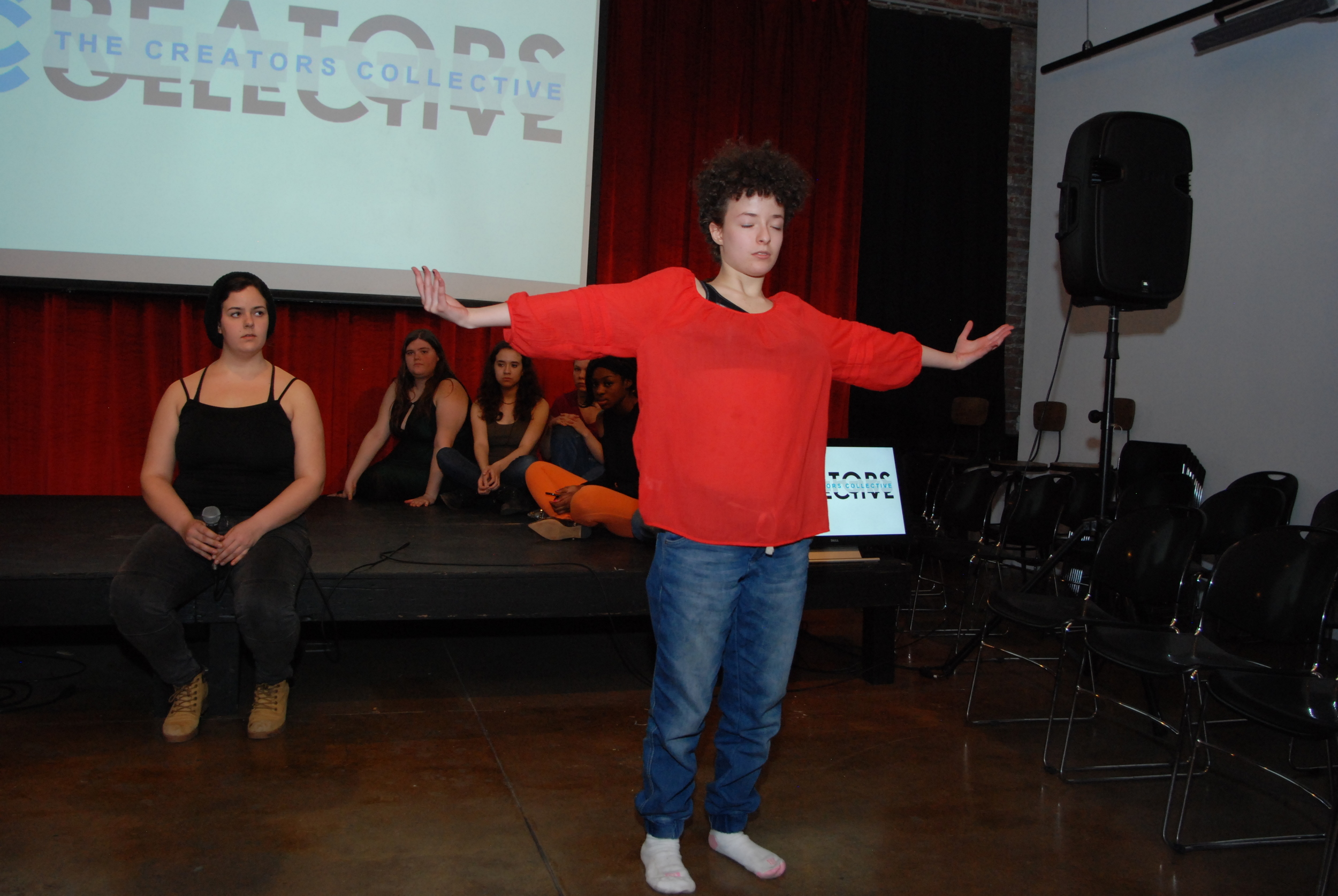 WaxWorks /
MARCH 8, 2015
Work-in-Progress Showing
at Triskelion Arts
SHARE YOUR MEMORIES!
we are trying to collect 500 memories to guide the development of this work.
The process of collecting memories occurs through multiple outlets including an online submission form, free community writing workshops and in person interviews. Our goal is to collect 500 memories in the form of a single word, one sentence or a detailed story.
Please share a memory with us from when you were seventeen here.
1 WORD
1 SENTENCE
1 STORY
#WHENIWASSEVENTEEN
What is the first word or memory that comes to mind when you think about when you were seventeen?
need inspiration?
some words that have already been submitted:
 
motivated / guarded / independent
regret / ambitious / dreamer
worst / audacious / disciplined
SUBMIT HERE: