3 to 1:
An Artistic One Night Stand
THREE BROOKLYN BASED ARTISTS SPEND 24 HOURS IN A HOTEL ROOM COLLABORATING FOR THE FIRST TIME TO CREATE AN INTERDISCIPLINARY INSTALLATION PRESENTED TO AN AUDIENCE WHILE IN PROCESS AND AFTER COMPLETION.
#THREE2ONE
SATURDAY, MARCH 11 | SUNDAY, MARCH 12
3 to 1: An Artistic One Night Stand returned to nu hotel this march! check out photos from the event and Learn more about the event and the participating artists below.
FEATURING:

SOPHIE AUSTER | SEAN B. LEO | K.K. MAYO
EVENT INFORMATION:
nu hotel brooklyn
85 Smith Street, Brooklyn, NY 11201
EVENING EVENT
7:00PM
Group visits up to the hotel suite to view a work in progress of the 24 hour collaboration followed by an intimate performance by the individual 3 to 1 collaborators in the hotel lobby featuring the 3 to 1 artists.
BRUNCH
11:00AM
A complimentary brunch, group visits to the hotel suite to see the final work created during the 24 hour collaboration and a post-performance talk back with the artists.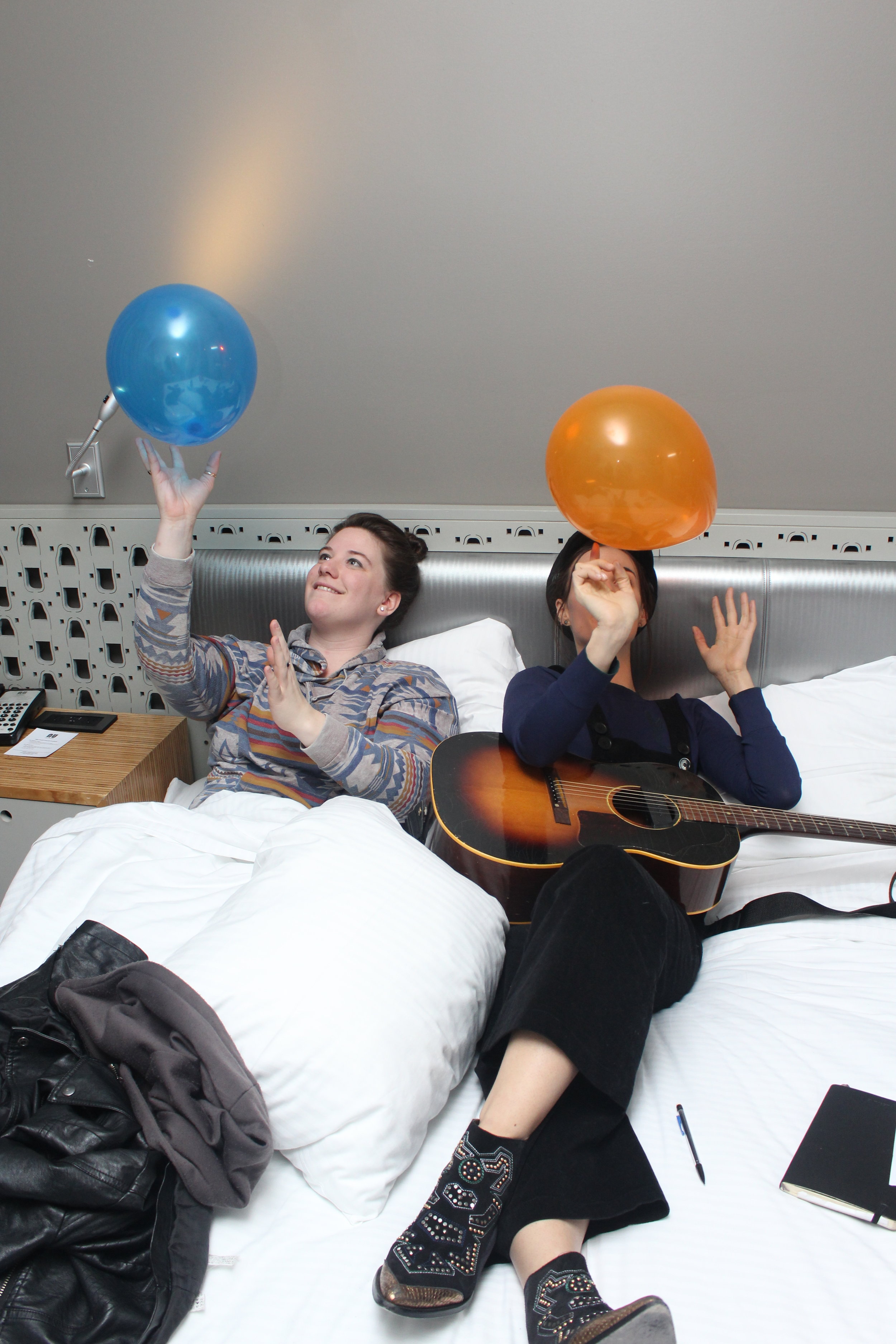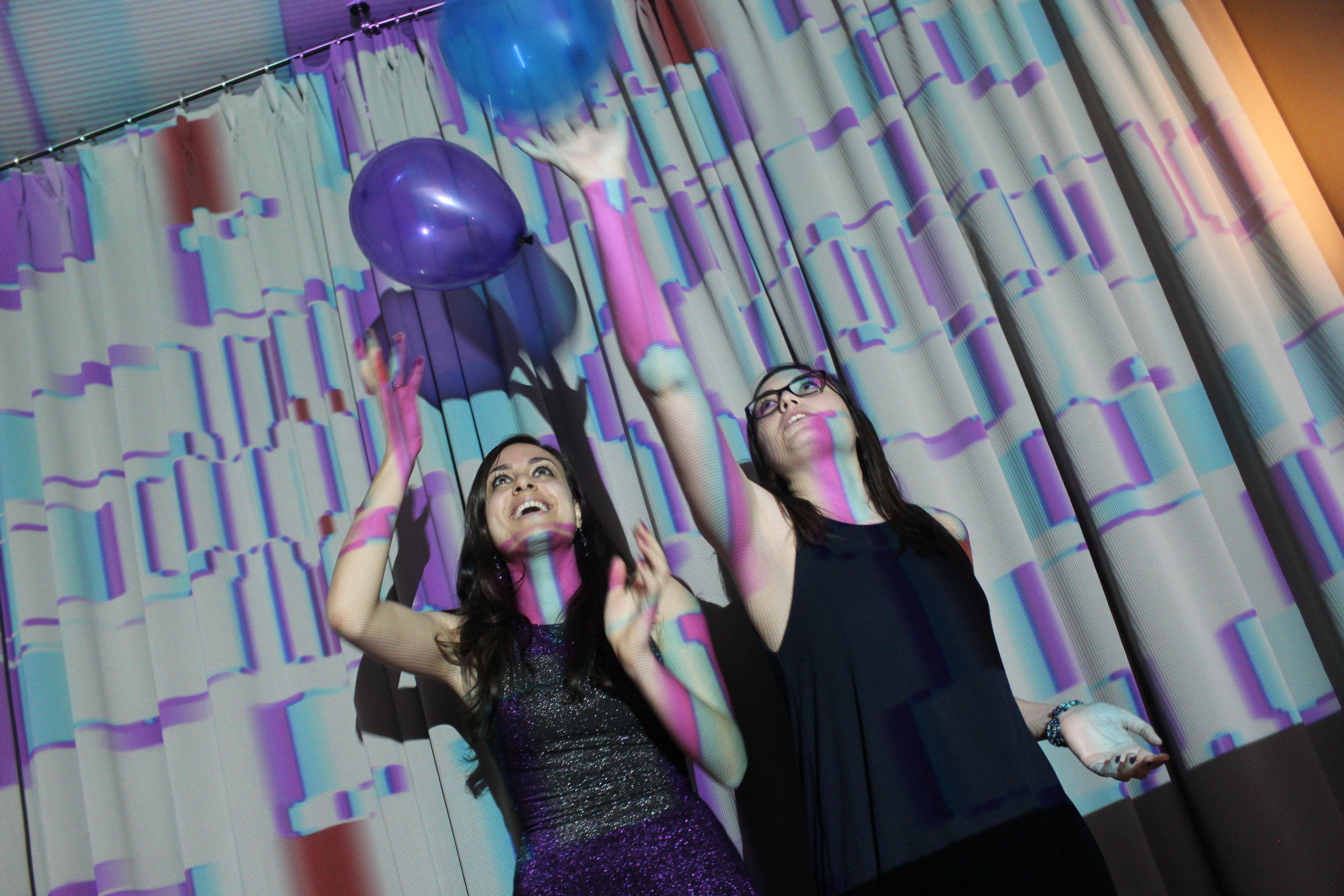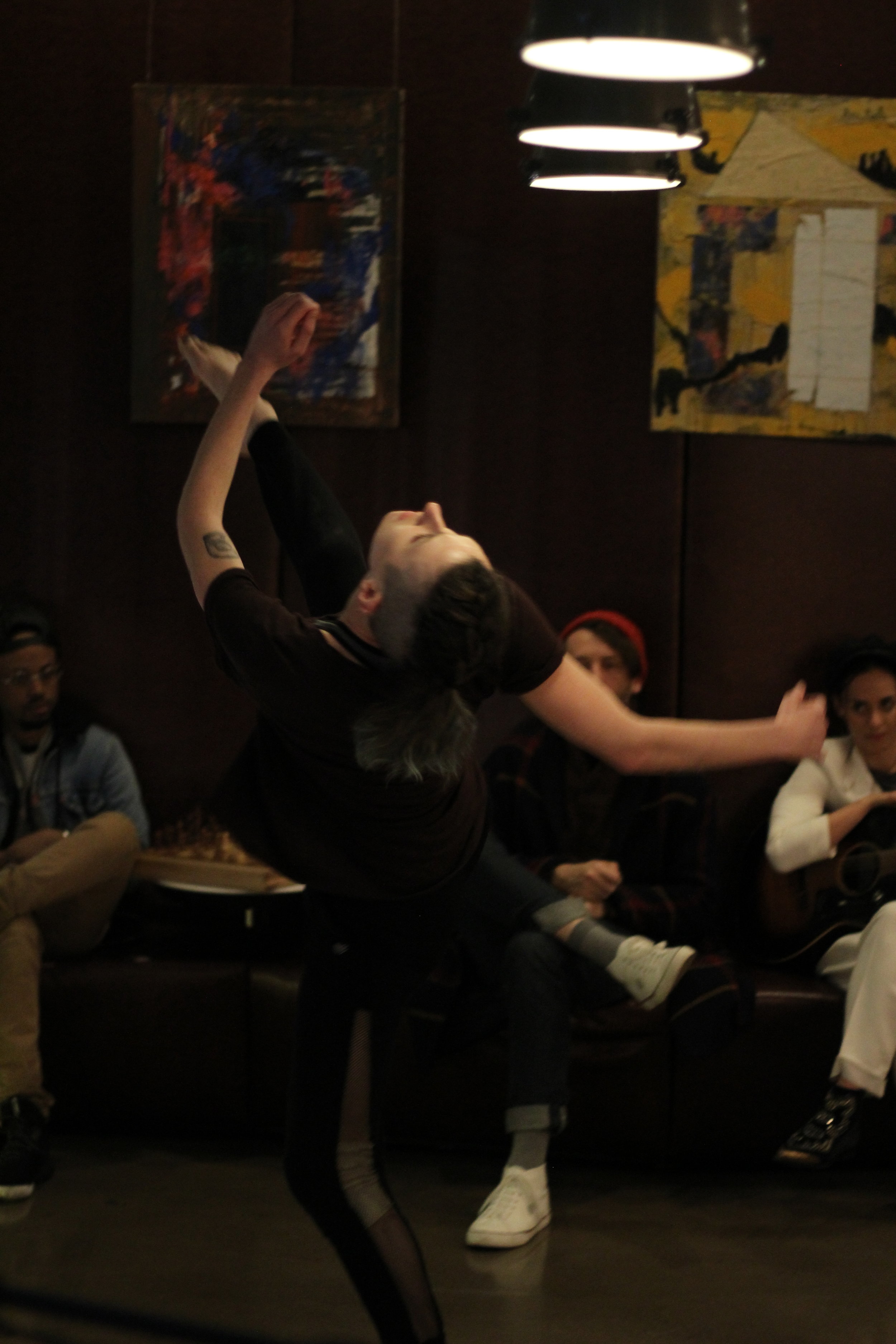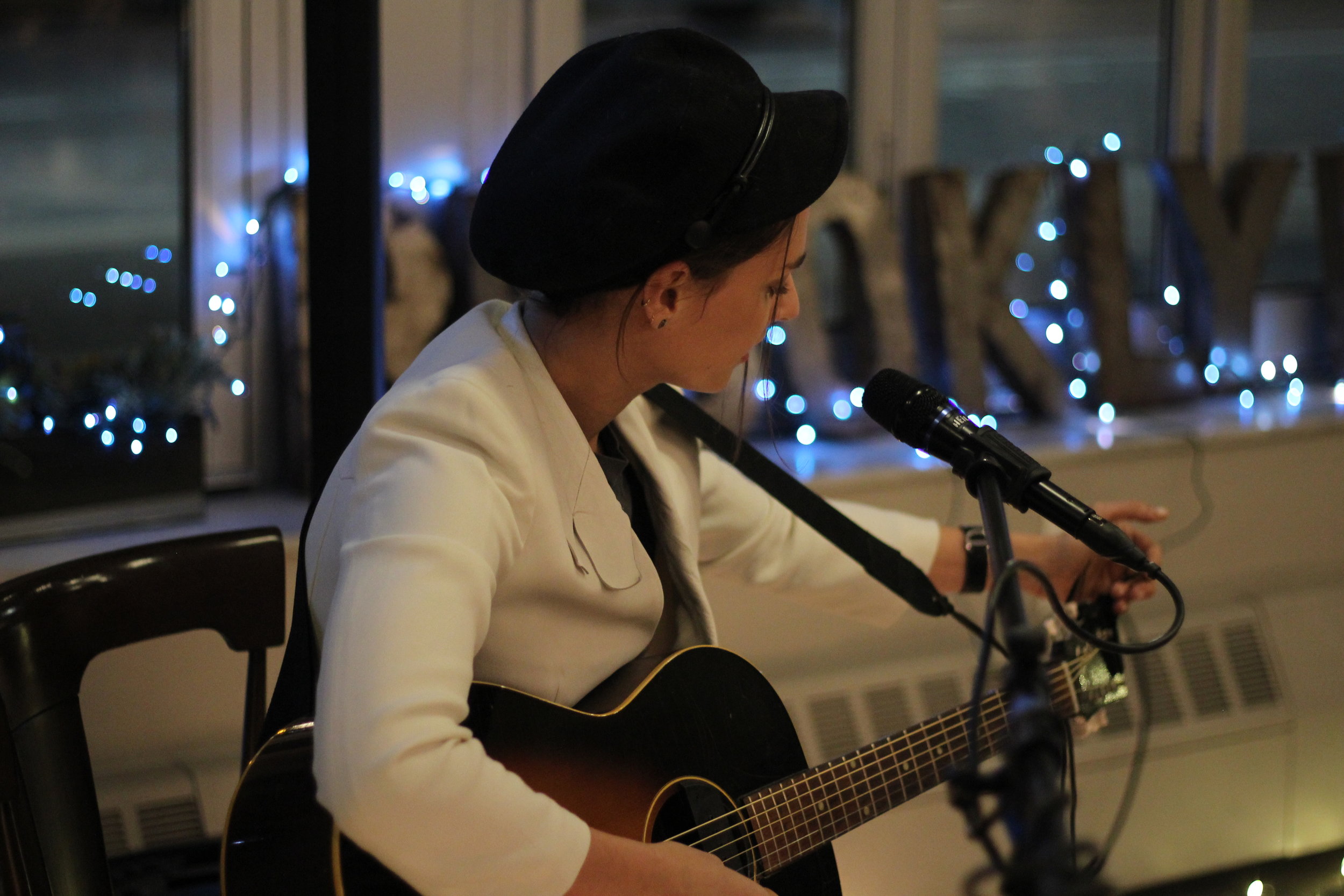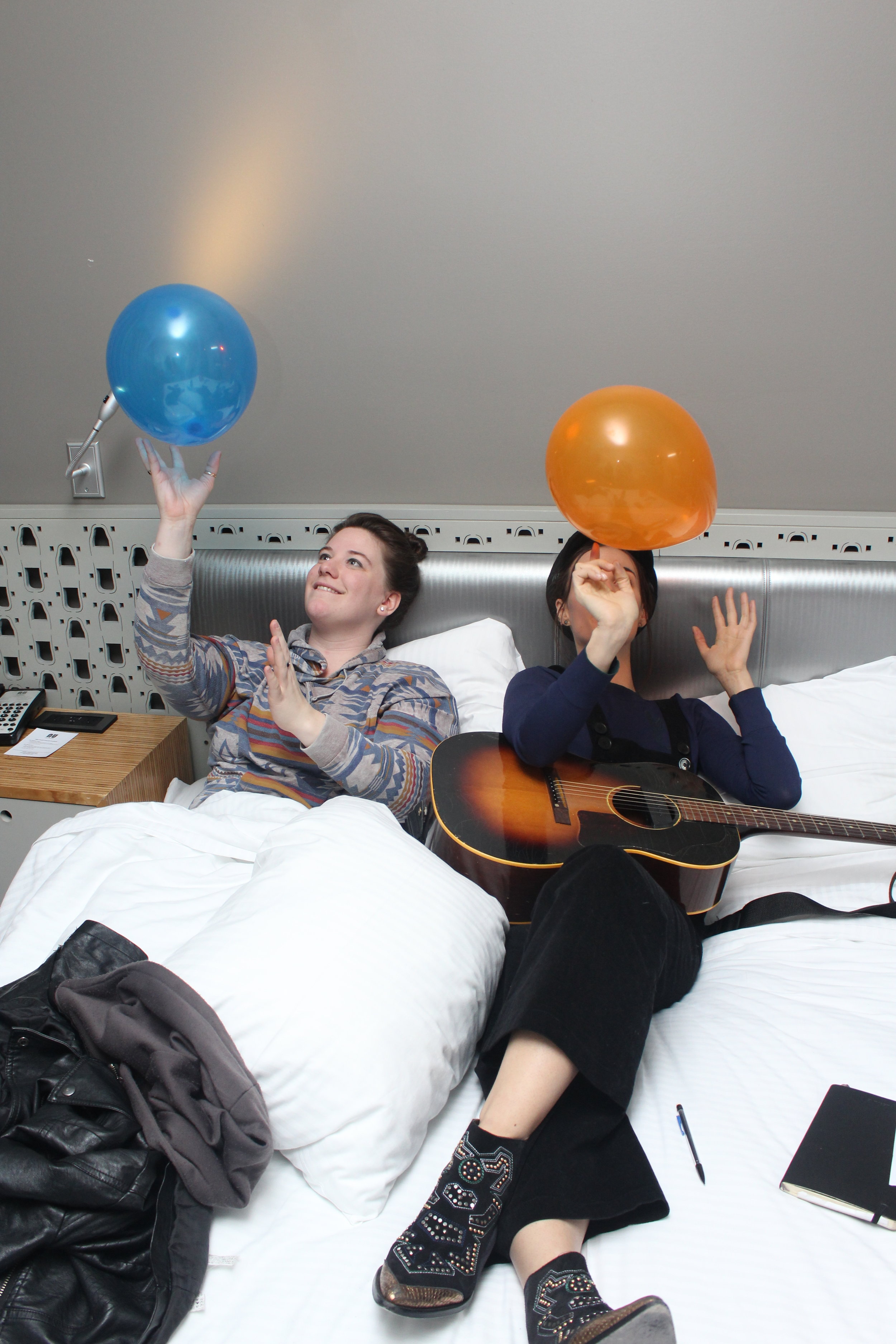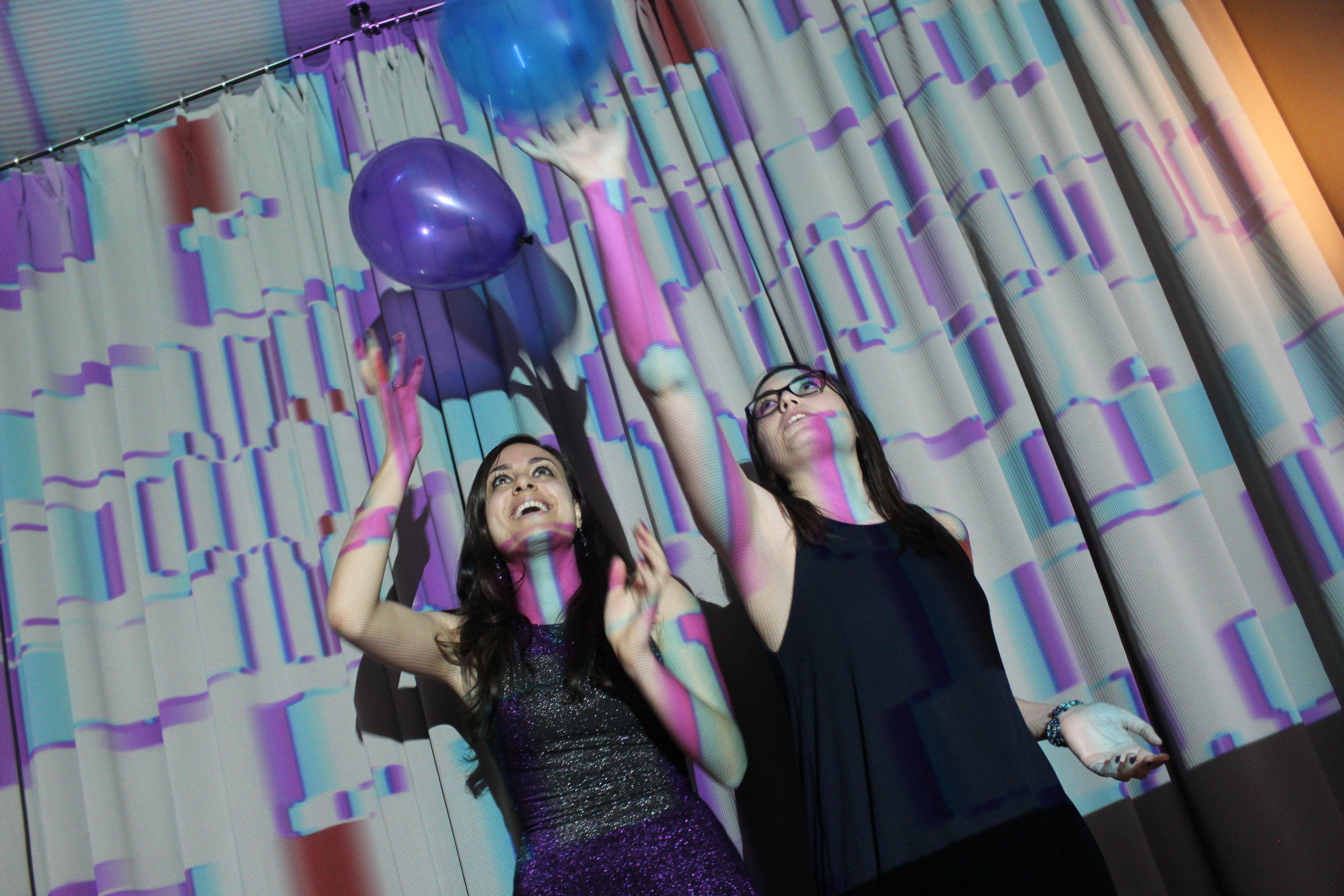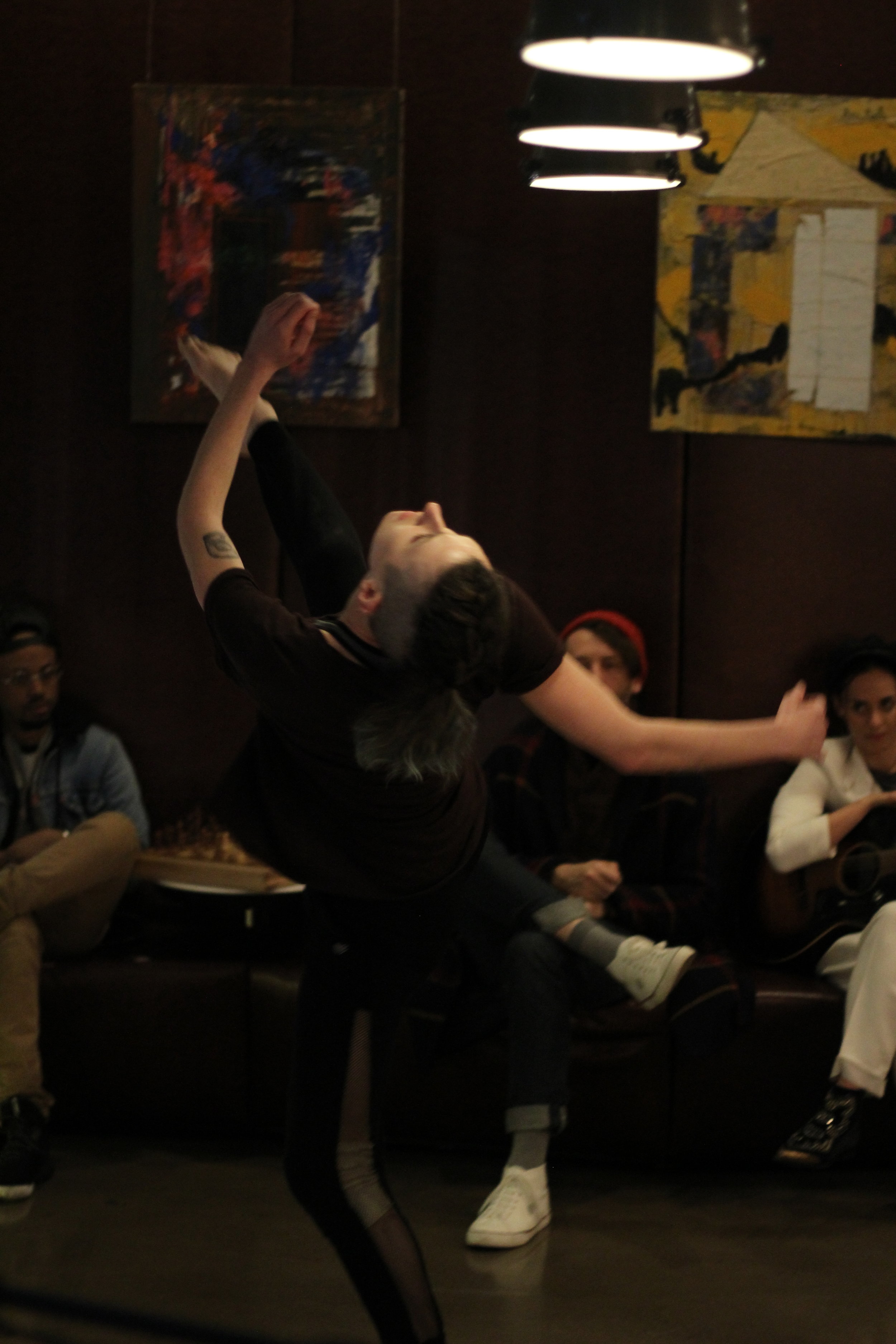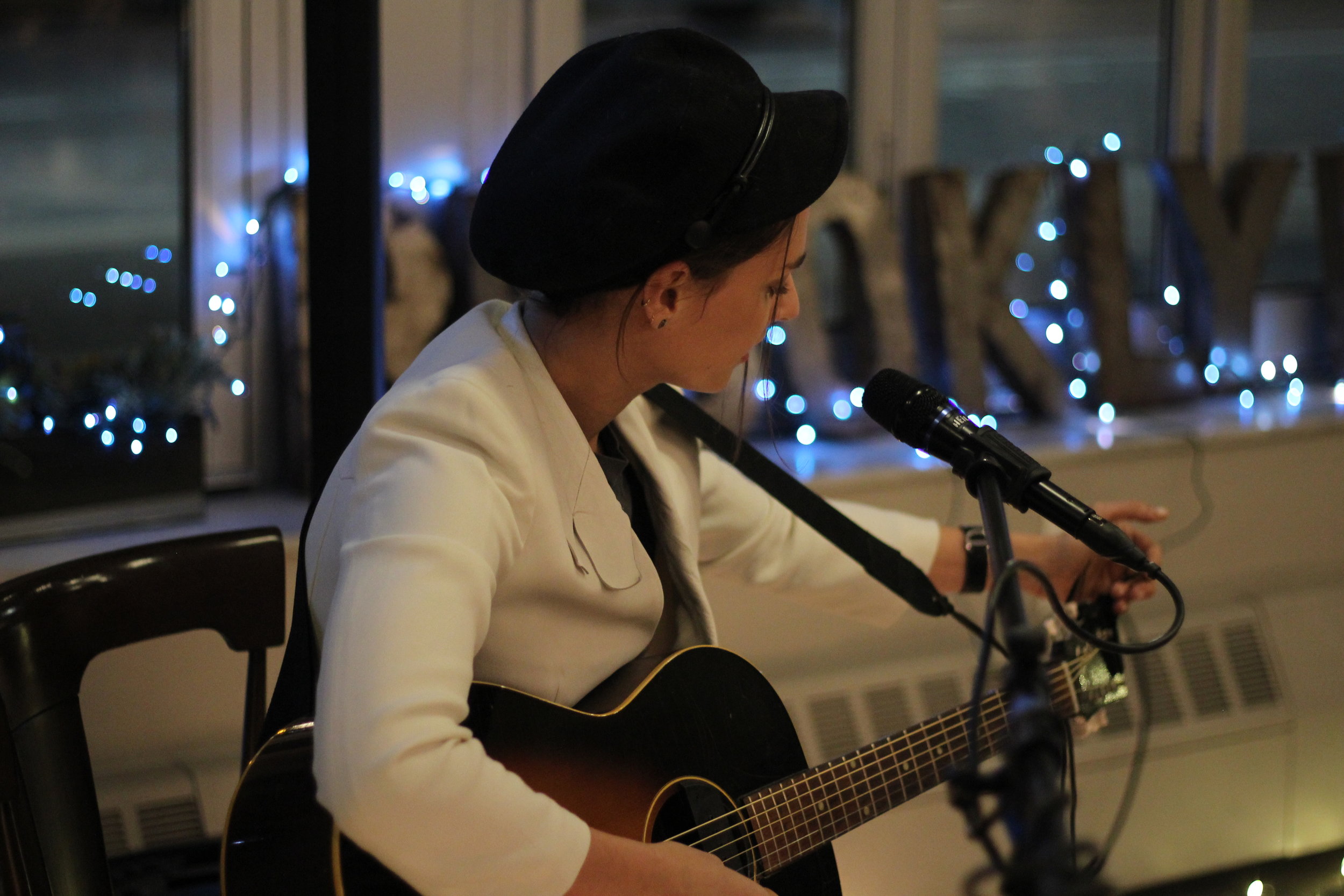 SOPHIE AUSTER released her self-titled debut under the French label Naïve when she was only 18 years old. While still at Sarah Lawrence College, Sophie toured and played festivals across Europe and South America on her school vacations. In 2007, Sophie appeared on the cover of Spanish Rolling Stone. She has also been featured in Vogue, Elle, Les InRocks, Spin, Glamour, Paris Match, Rolling Stone, Velvet, Paper, Nylon, Porter, and was spotlighted as one of W Magazine's rising young stars.
In 2012, Red Weather, was released as an EP. The music highlights her visceral vocals and heart-wrenching lyrics. "Sophie Auster is not the kind of singer likely to come up too often. Like a cross between Fiona Apple's righteous rage and Gillian Welch's homespun folk yarns, her bittersweet alto's deft sense of delivery is a shot to the scull, wrapped up in some of the most alluring, seductive torch songs you're liable to find..."(Mike Levine, The Deli).
Sophie's showcase at Le Poisson Rouge in NYC earned rave reviews. "From track to track, Sophie whipped her hair, swayed her hips, and jerked her body around as the band struck gold after gold. Her voice ranged from a sensual rasp to a growing melodic boom that commanded the attention of everyone one in the venue" (Stage Buddy). As always, Sophie writes her own music.
Dogs and Men, Sophie's last full-length album, has been praised by The New York Times for its "sultry, folksy vocals" and W Magazine calls it "soaring." John Osburn of the acclaimed music blog, Obsburt raves: "Each song was a realization, and a high point. Her voice is relentlessly surprising, shimmering with folk, blues, concert rock, and cabaret. She fills up lyrics like balloons, every word a bubble of meaning, smart in the way that denies distinction between thought and feeling, impulse and enunciation...Something in her voice prompts synesthesia: her lyrics are, in their writing, expert, in their singing, polished like silver."
"Next Time" the forthcoming album by Sophie Auster, produced by Tore Johansson, (New Order, Ok Go, Franz Ferdinand, Nicole Atkins,The Cardigans, Martha Wainwright, Ah Ha) shows a more mature and evolved sound for this songstress. Harkening back to 1960's girl groups, Peggy Lee, and 70's soul, "Next Time" brings the sounds of Auster's childhood to the present day. "The album is a reflection of moving on and getting back up again. Sometimes humorous, sometimes serious, but the thread that ties the work together is the idea that next time I'll be better. Next time I'll learn from my mistakes", says Sophie. Through an introduction by friend and fellow songwriter, Nicole Atkins, Johansson and Auster began working together in the Swedish countryside over the past year. Delving through dozens of songs written by Auster, Johansson and musical partner Martin Gjerstad, worked on arranging the selected material with Sophie. The process has culminated into Auster's strongest work yet. sophieaustermusic.com
SEAN B. LEO is a Brooklyn based Director and Media Designer.
Most recently Sean completed "The Orchard" an adaptation he wrote and directed after Anton Chekhov's classic "The Cherry Orchard" with Strange Sun Theater.
Sean's work has been seen at Rattlestick Playwrights Theater, the New Ohio Theater, Middle-Voice Theater Company, Brooklyn Arts Exchange and The Richard B. Fisher Center. He is the Associate Artistic Director of Strange Sun Theater. He manages Audience Services at Performance Space 122. Sean also works with the CATCH performance series. seanbyrumleo.com
K.K. MAYO
As a Maine native, Katherine began her study of dance at Kennebec Dance Centre in Augusta. While there she also began teaching and choreographing on students as well as working at P2P Dance Center and Camp Vega as a dance instructor. She graduated Cum Laude from Hofstra University in 2012 with a dual degree in Dance and Civil Engineering with a minor in Mathematics. Throughout her career at Hofstra she had the pleasure to perform works from choreographers such as Doug Varone, Amy Marshall, Giada Ferrone, Maxine Steinman, Robin Becker, Karla Wolfangle, Jill Sigman and Jodi Sperling. Katherine founded KAKE DANCE Co in December of 2014. As the Artistic Director her choreography has been showcased in performances at NYC Dance10 @ Dixon Place, Triskellion's Summer Shake Up, Ready Freddy?! Series and BAIT (THE CREATORS COLLECTIVE), the American College Dance Festival and the biannual Amalgamate Series in recent years. Katherine's 2011 self-choreographed solo entitled "Augusta Moves" was chosen to be performed at the Kennedy Center in May of 2012 by the National College Dance Festival. In recent years she has taught modern dance at That's Dancin studio in Middle Village, NY as well as holding master classes at various studios and Hofstra University. She has also been seen touring with Robin Becker Dance's Into Sunlight performances most recently being a tour through the country of Vietnam and West Point Military Academy. kakedance.org
SATURDAY & SUNDAY, MAY 17-18, 2014
Produced by Nasrene Haj
Curated by Rachael Pazdan
3 to 1 Artists: Christine Hoberg, Mallory Lynn, Carmen Osterlye
SATURDAY & SUNDAY, DECEMBER 1-2, 2012
Produced and Curated by Nasrene Haj & Mila Pinigin
3 to 1 Artists: Melissa Alexis, Joseph Quintela, Nick Trotta