CONTOURS:
FALL GALA & PERFORMANCE
CONTOURS is our fall fundraiser, celebrating collaboration between artists, spaces, and community, both in Brooklyn and beyond.
SATURDAY, NOVEMBER 19
7:00PM
 
The evening will feature three very special projects we're supporting throughout the artists' process - a choreographer's response to the work, art and lives of two Guiyang, China-based artists; an exploration and exposition of the multilayered Brooklyn nightlife scene through immersive photography and dance; and a playful dance and music composition highlighting our dependency on GPS technology.
There will also be delicious hor d'oeuvres and a silent auction, and if you've been to our Spring Party, you know how much fun a CC fundraiser can be!
~ pUTNUM'S PUB & COOKER ~
419 Myrtle Ave
Brooklyn, NY 11205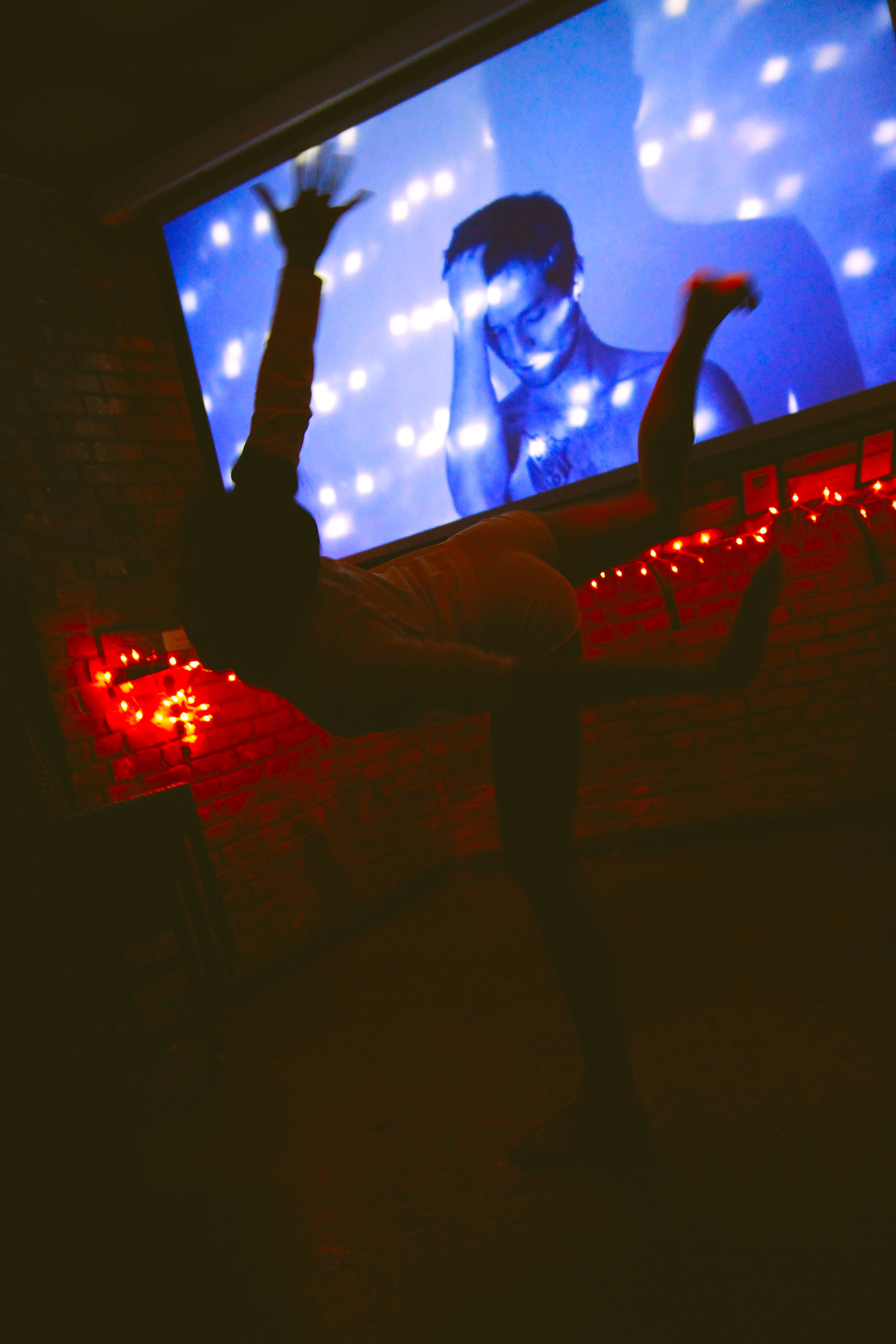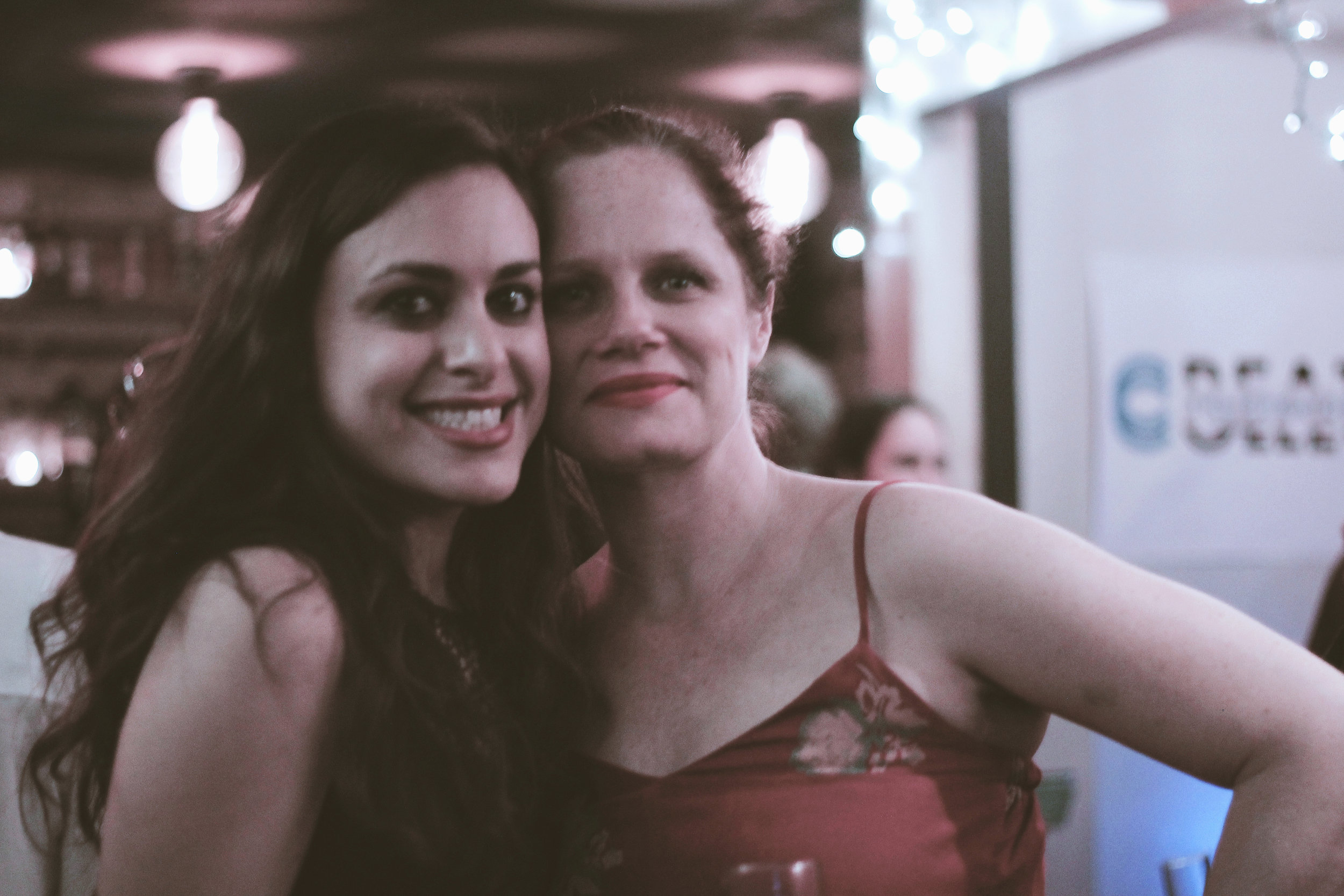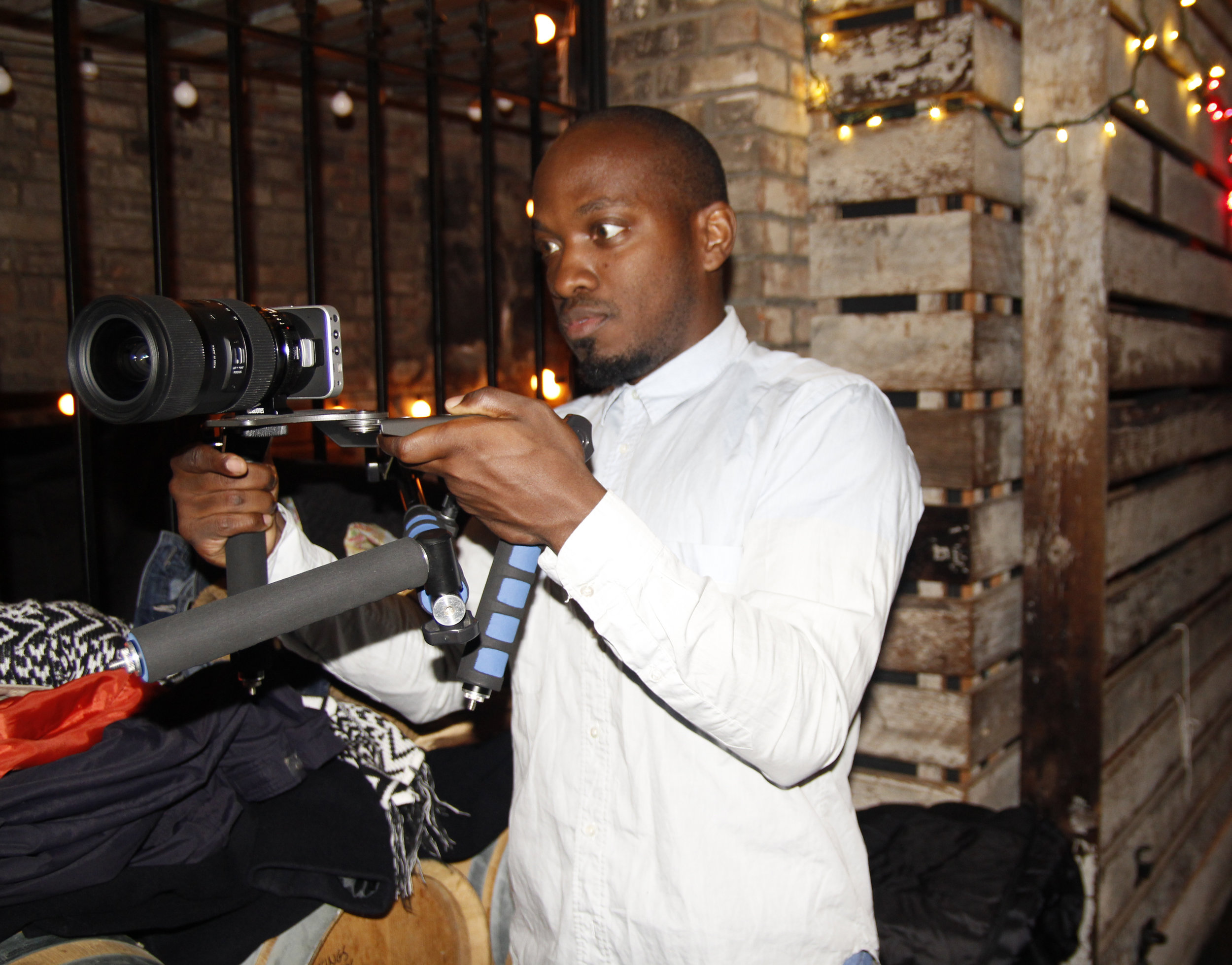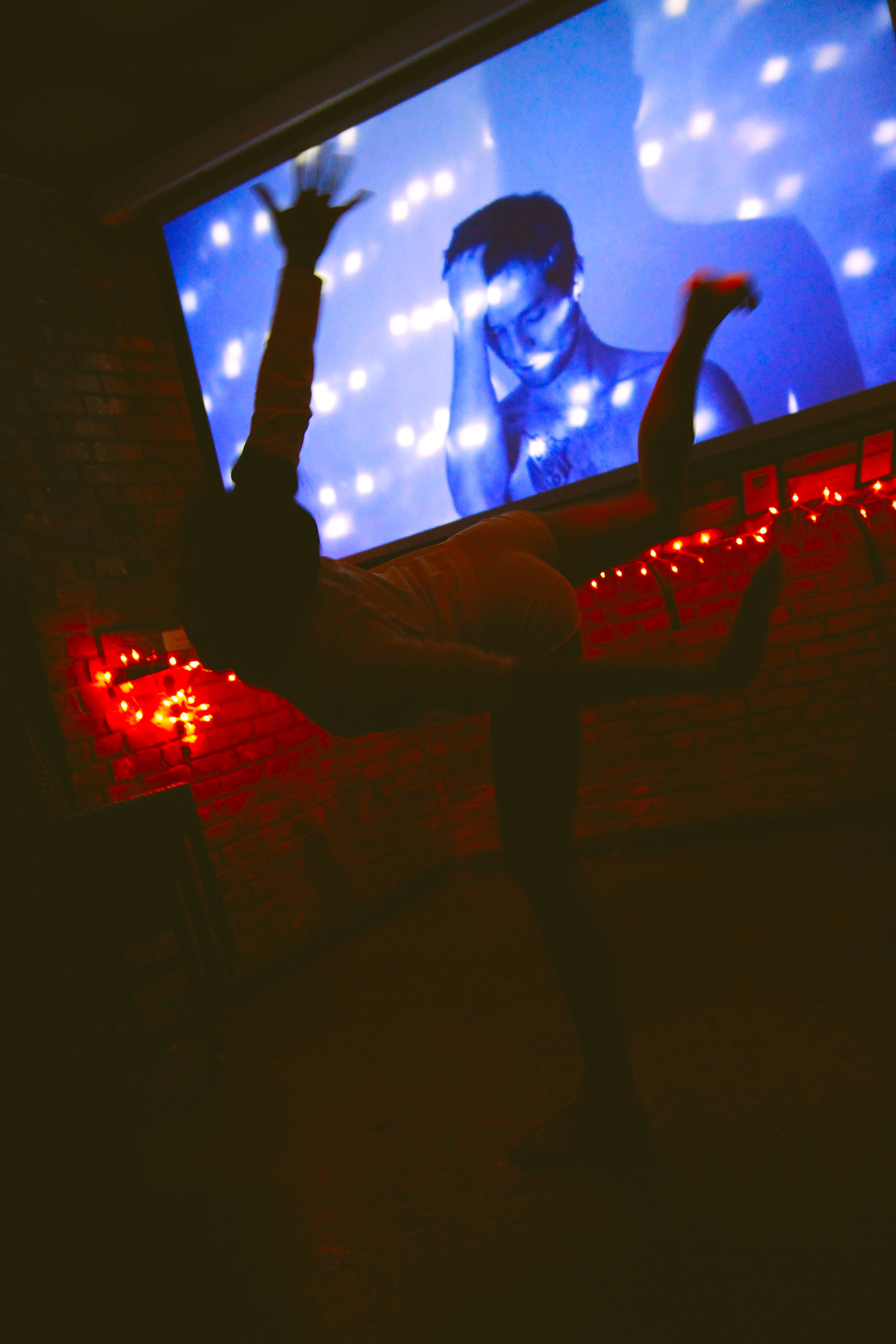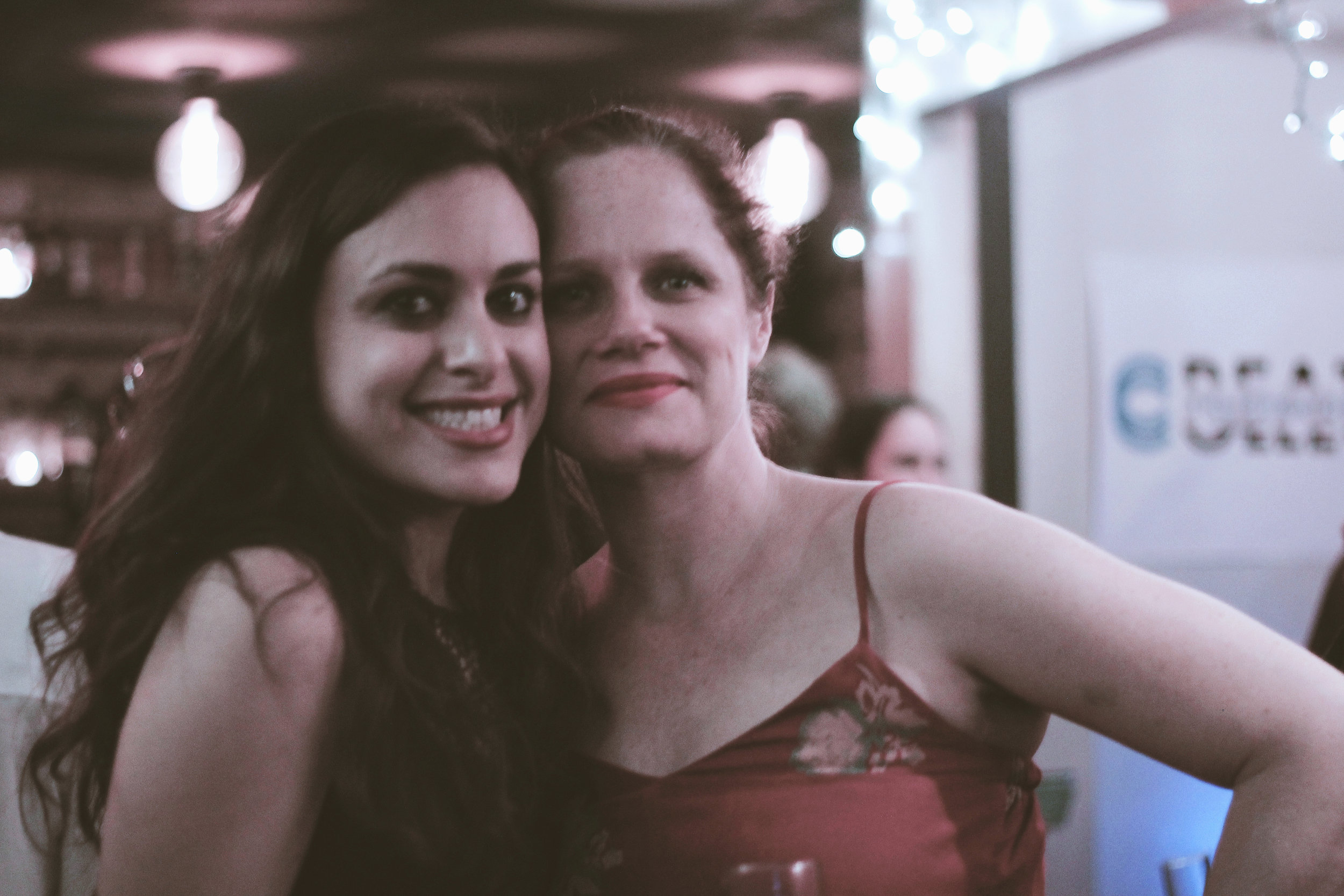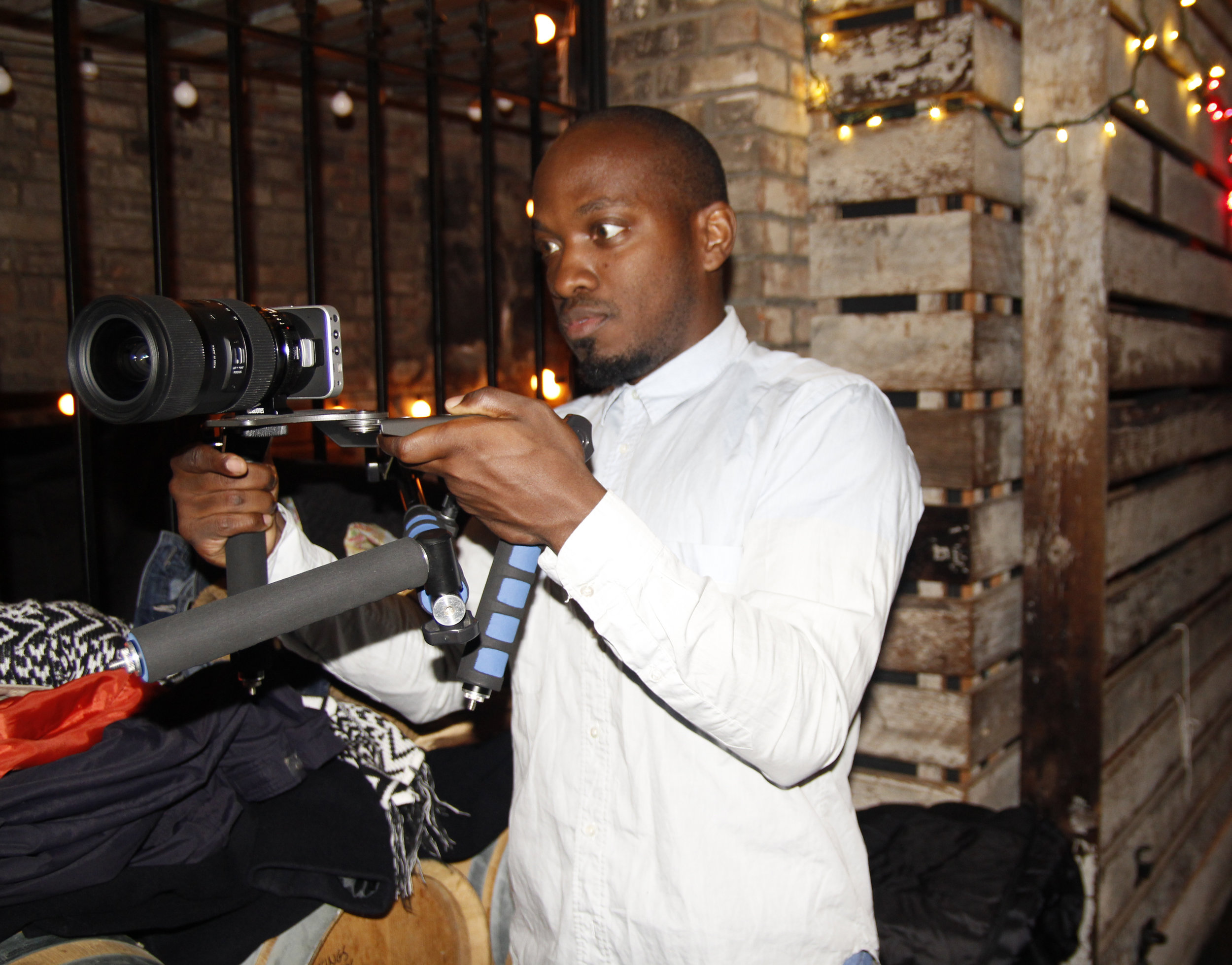 event times
~ 7:00pm ~
HORs D'OEUVRES & SILENT AUCTION

~ 8:30PM ~
PERFORMANCE

~ 9:30PM ~
SILENT AUCTION & POST-SHOW RECEPTION
TICKET PRICES
~ $35.00 ~
Gala & Performance
~ $15.00 ~
performance only
~ $50.00 ~
gala & performance
plus club cc membership (save $25!)


PURCHASE YOUR TICKETS HERE!
THE INSTALLATIONS:

Choreographer, Caroline Brethenoux (El Human Animal), in collaboration with CB+ Collective, is developing an artistic response inspired by two Chinese-based artists – Guiyang-based painter and sculptor Yin Guang Zhong and Yelanggu-based sculptor and environmental artist Song Laoshi. The original videos interviewing the artists and highlighting their work will be screened at CONTOURS, along with Caroline's movement and photo-based response.
Composer, Stephanie Singer, and choreographer, Gina Ricker, explore our dependency of GPS Technology to get us just about everywhere. "Keep Left at the Fork" is a tongue-and-cheek collaboration where the blind trust of a group of dancers is combined with a musical score built up from stock GPS phrase that lead them in all sorts of hilarious directions.
Choreographer, Valeria Gonzalez (Valetto Dance), and photographer, Luis Nieto Dickens are in the process of exploring the multilayered Brooklyn nightlife scene through photography and dance. An exclusive look into their process will be featured at CONTOURS, ahead of an event that further delves into these themes; to be produced by THE CREATORS COLLECTIVE in 2017.
THE performances:
Our gala will feature performances from five of our favorite artists that we've had the pleasure of presenting at many of our events over the past year.
CAYLEE SHIMIZU
(dance + film)
Calyee's performed in:
CC x Filmshop 2016 || The City is our Playground || FUSE 2016 || Ready Freddy's?! August Edition
she mee zoo is a one-woman show trying to make it in the big apple. That woman, Caylee Shimizu, is a San Diego native and a recent resident of Brooklyn; she danced and photographed her way to a BFA at the University of the Arts in Philadelphia under the direction of Donna Faye Burchfield. She began this solo study after moving to New York with the intention to create whimsical works that incorporate highly physical and expressive movement. She focuses on designing the space and creating compositions that charm the eye, ear, and mind. she mee zoo has performed with B.U.M.P CPR-Center for Performance Research, TRANSLATE (voices of dance) Dixon Place, and THE CREATORS COLLECTIVE's "Ready Freddy's?!" @ Freddy's Bar, "SHHHHH!" @ Rough Trade NYC & "The City is Our Playground" @ Open Source Gallery.
KAKE DANCE
(dance + film)
KaKe Dance has performed in:
BAIT Parts 1 & 2 || Ready Freddy's?! February Edition || TAG || Spring Party 2016 || FUSE 2016
As a Maine native, Katherine began her study of dance at Kennebec Dance Centre in Augusta. While there she also began teaching and choreographing on students. From this experience Katherine was able to broaden her career at P2P Dance Center and Camp Vega as a dance instructor. She graduated Cum Laude from Hofstra University in 2012 with a dual degree in Dance and Civil Engineering with a minor in Mathematics. Throughout her career at Hofstra she had the pleasure to perform works from choreographers such as Doug Varone, Amy Marshall, Giada Ferrone, Maxine Steinman, Robin Becker, Karla Wolfangle, Jill Sigman and Jodi Sperling. Her own choreography has been showcased in performances at NYC Dance10 @ Dixon Place, Triskelion's Summer Shake Up, Ready Freddy?! (THE CREATORS COLLECTIVE), the American College Dance Festival and the biannual Amalgamate Series in recent years. Katherine's 2011 self-choreographed solo entitled "Augusta Moves" was chosen to be performed at the Kennedy Center in May of 2012 by the National College Dance Festival. In recent years she has taught modern dance at That's Dancin studio in Middle Village, NY as well as holding master classes at various studios and Hofstra University. She has also been seen touring with Robin Becker Dance's Into Sunlight performances most recently being a tour through the country of Vietnam and West Point Military Academy. Katherine has also been a participant in many charities including volunteering at Friends with Four Paws, New York Cares and participating in the Walk to Defeat ALS. As the founder of KaKe Dance she hopes to reach others worldwide through performances of the company's modern repertoire and the indulgent works on the youtube series "...With Words".
NIA & NESS
(dance + spoken word)
Nia & Ness have performed in:
She Who Tells a Story || The City is our Playground || Ready Freddy's?! Fall Edition
Nia Shand and Ness White are a dancer/poet performance art duo based in the NYC Metropolitan area. They met in Philadelphia three years ago while attending Temple University and immediately began a collaborative art process, as well an intimate relationship. Along with the couple's work together, Nia is a proud BFA dance graduate from Temple. Immediately after graduation she began dancing in Germany and France with DAGADA dance company as part of her developing dance career; and Ness, a Journalism graduate of SUNY Plattsburgh, freelances as a writer and editor for the Việt Tide as well as several other news outlets.
The couple's work is informed by the complexities of their relationship, and aims at a deeper understanding of their co-reality through intense investigation of their individual identities.
SHAUNA SORENSEN AND DANCERS
(dance)
Shauna Sorensen & Dancers have performed in:
IMMERSION || Ready Freddy's?! March Edition || CC x Renegade || FUSE 2016
Shauna Sorensen & Dancers first premièred in 2010 at The Ailey City Group Theater in New York City. Most recently the company premiered their evening length piece "Circular Shift" as a part of Gibney Dance's POP:Showing series. Shauna Sorensen and Dancers have presented works at The Queens Fringe Festival, The Quarterly Arts Soiree at Webster Hall, Dixon Place Presents Fast Forward, In-Sight Dance Company's "Suite Summer", The Rebound Dance Festival in New Haven, CT., Identically Different Dance, Translate: The Voices of Dance/JChen Project, and The DUMBO Dance Festival. The company strives to create exciting, athletic dance through strong collaboration between director, Shauna Sorensen, and the current company members. This collaboration is what helps the company create insightful and thought provoking work. Shauna's full bio and additional videos can be viewed by visiting www.shaunasorensen.com.
SUKU DANCE LAB
(dance)
Suku Dance Lab has performed in:
BAIT Part 1 || Ready Freddy's?! January Edition || IMMERSION || Spring Party 2016 || She Who Tells a Story || FUSE 2016
Suku Dance Lab is a Brooklyn based dance-theater company founded by Talia Moreta and Belinda Adam. Our works have been presented at many events from THE CREATORS COLLECTIVE, and at Dixon Place, WMAAC Moving Beauty Series, Pushing Progress Showcase Series, and WAXworks. Suku Dance Lab aims to create accessible and relatable performances rooted in dance and theater. Holding collaboration at the center of our process, Suku Dance Lab calls upon various dance lineages, elements of voice, and live music to establish a dynamic and nuanced lens through which to examine community - how human experiences can be deeply unique and simultaneously universal.
Take a look at the first part of the collaboration with Stephanie Singer, exploring the NYC landscape through music and dance. Stephanie, in collaboration with Gina Ricker, are further developing these themes in the next phase of this project.